The Company
Professional Work Done Right!
The work delivered through Translation Services Canada Inc. is a team effort. We hire only qualified and certified translators and revisers. Our team has more than 30 years' experience.
Many of our clients have their terminology preferences, and we respect that. We always use our client's lexicons/ terminology bank first, if available, before we conduct our own research for specific terms.
Teaming up with several qualified translators in the area, and worldwide, Translation Services Canada Inc. provides only the highest quality work, in more than just the two Official Languages of Canada. We provide Spanish (in several dialects), Italian, German, Arabic (in several dialects), European French, Polish, and several other languages. Please contact us for more information about other language pairs.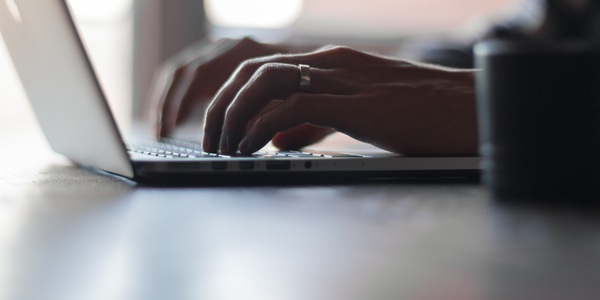 ASHLEY BURTENSHAW
FOUNDER & CEO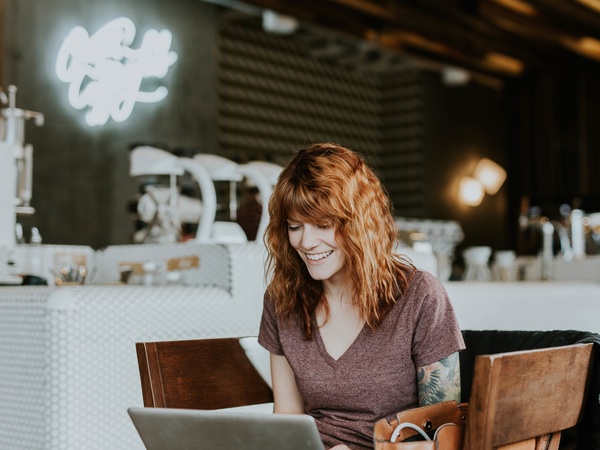 With a passion for languages and a natural eye towards business matters and a drive for success, founder Ashley Burtenshaw knows the value of a quality translation. Over the past 16 years, she received education in Business Management, Business Administration, Translation, Accounting and Human Resources. She continues to take courses and believes in continuous learning,  to better serve her clients.
At the beginning of her career in translation in 2008, Ms. Burtenshaw received the finest hands-on training from the late Mr. Gaston Renaud, a very important mentor in her professional journey.
"Not everyone who knows how to write can be a writer. Not everyone who knows two languages and be a translator"
Nataly Kelly
YOU CAN ALWAYS RELY ON OUR TEAM OF EXPERTS!